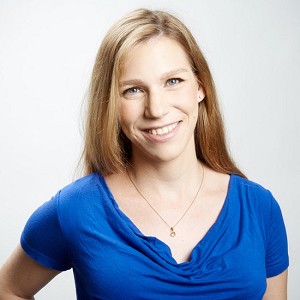 Sharon Duchin
Ripples Beverage top media: The innovative Marketing Solution that will Boost your Drink Sales.
Beverage-top media is an innovative marketing solution that helps your business engage with customers at a
moment of precious attention - the moment you serve them a drink. They look down at their cappuccinos,
cocktails or beers and discover a personalized message or image. Come learn how innovative brands and businesses around the world are using drink content to amplify their marketing efforts and boost sales with this
instagrammable platform.