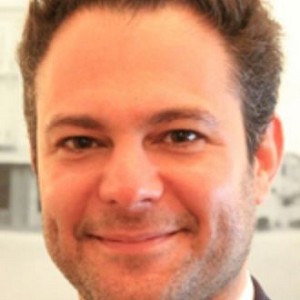 Ohad Folman
Practi Panel Session - Accelerating Growth with Digital Payments
What are the benefits of introducing digital payments, and how can they accelerate the growth of your business? Hear from the experts on why this is an area you can''t afford to neglect.

Consumers want more and more from their dining experiences - they want service to be seamless and payment to be even quicker.

Find out how to create the dining experience of the future with help from the digital specialists.