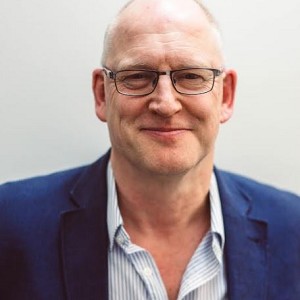 Julian Fisher
JISP Bringing Technology Into Your Bar or Restaurant to Serve You
You're situated in the perfect location with the perfect menu. Your customers are connected and
swamped with choice – your competitors. Alongside a hard-earned reputation technology is now a
differentiator between those who win customers and those who do not. So how can you make it serve
you whilst enjoying the independence to be a leader and not a follower.