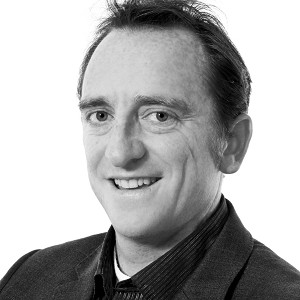 Recent research states that 61% of customers search for WiFi when eating or drinking.
Learn how a leading Restaurant chain transformed their existing WiFi service into a powerful marketing tool to drive a 50%
increase in their customer levels. By creating personalised splash pages, emails and SMS around events such as customer
Birthdays, Valentines, Xmas and promotions they were able to build profiles of their customers and increase loyalty through
one-to-one marketing.