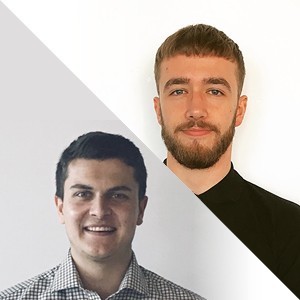 Harrison Horne, Andrew Younger
Nobly POS How coffeeshop technology can increase revenue and reduce your staff costs
There's a smarter way to run your coffee shop.

We'll highlight the technology you can use in your coffeeshop to serve your customers better, attract new business and reduce the amount of time you and your team are wasting on the same old tasks like cashing up and generat-ing reports.

We'll be talking loyalty apps, stock control systems, EPOS options and how you can save money on your card transactions.