The Sustainability Trail
With the sustainability movement continuing to play a key role in driving change in the worlds of hospitality and food-to-go, the all-new Sustainability Trail will see the sector's most inspiring suppliers showcase their industry-altering solutions at the cutting-edge of eco-innovation.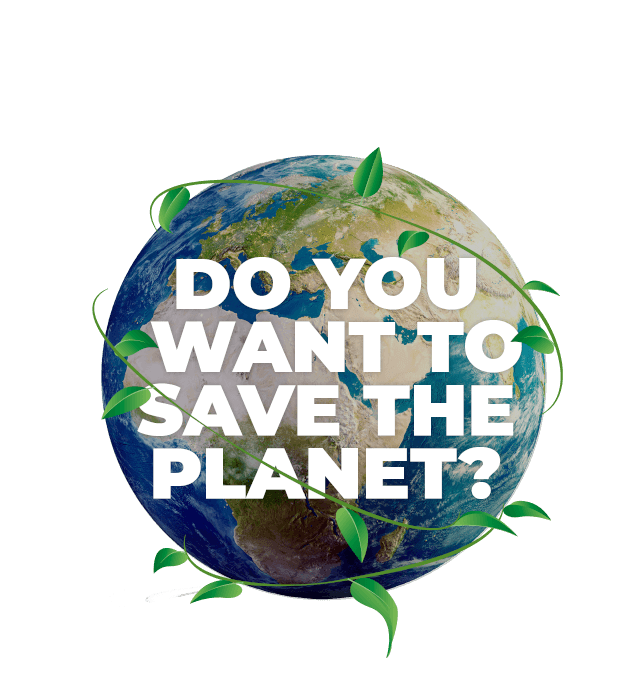 Covering everything from biodegradable packaging and energy, to electric delivery bikes and food waste, this brand new feature will enable visitors to discover the most sustainable suppliers in Europe, who have all been cherry-picked to feature on the trail, having been recognised for pushing the boundaries of sustainable development.
If you offer a solution that is changing the face of sustainability and would like to showcase your business alongside our esteemed collection of suppliers, then get in touch with gary.hall@prysmgroup.co.uk
About BioPak
At BioPak our mission is to produce packaging that puts the planet first. We strive to offer the most sustainable and innovative packaging on the market and we're dedicated to reducing any negative impact our business has on the environment.
Our ultimate goal is a waste-free world and we're committed to reducing the collective negative impact we have on planet earth through sustainable, rapidly-renewable sources and packaging made from plants, not oil.
We look forward to meeting you on the Sustainability Trail in 2021.
Exhibitors

Stand No: A129 / D160

Stand No: C170
See more features