Scott Pheby
The Fabulous Group
Scott has over 30 years of experience in finance and business, qualifying as a Chartered Certified Accountant in 1992 whilst working at Anglian Water.

Following various senior financial roles in the distribution and IT, he became Finance Director of a Granada subsidiary supplying goods and services to the hotel and leisure industries.

In 1998, Scott purchased an accountancy practice, providing accountant, taxation and professional services to SMEs. During his career to date, he has managed major corporate takeovers, helped numerous clients grow their businesses and maximise their profit potential. In recent years, Scott has developed a strong relationship with a nationwide retail franchise business providing franchisees with a complete range of services and advice to help them plan successfully for the. He is passionate about helping his clients to expand their potential, to achieve their business and personal goals.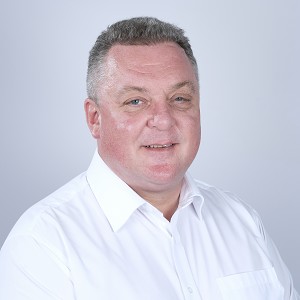 PANEL SESSION: Growing Pains - Tips, tricks and best practice for growing a multi-site chain.
Experts from Finance, HR, Marketing and Operations share best practice of growing and managing a business from single to multi-site chain. Focusing on growth whilst maintaining core values and fundamental building blocks upon which businesses are created, we highlight how to grow your business without drowning the culture in corporate red tape, getting the very best out of support functions and aligning your business goals with your brand integrity.
EVEN MORE SEMINARS