Jo Thornley
Businesses for Sale
Jo is Head of Brand and Partnerships for Dynamis. She has over 12 years' experience working on their stable of websites which includes BusinessesForSale.com, FranchiseSales.com and PropertySales.com.

Jo's experience ranges across PR, marketing and communications as well as being an accomplished writer. She's passionate about small business and entrepreneurship and regularly contributes to a range of international business publications and business events.

Dynamis connects entrepreneurs, business intermediaries and marketplaces within the B2B and B2C arenas.

Established in 1996, BusinessesForSale.com is the world leading businesses for sale marketplace. The site features over 70,000 businesses in 130 countries worldwide and attracts over 1.5 million buyers and sellers every month.

FranchiseSales.com is a key player in the franchise sector connecting franchisors and potential franchisees. With over 1,500 franchisors from all over the world it's truly a one stop franchise shop.

PropertySales.com provides opportunities to list and search global commercial property globally.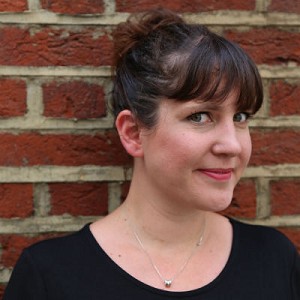 How to buy a business
How do you find the right business for you? And what happens once you''ve found it? Get an overview of the buying process - from where to look for a business for sale to working out your exit strategy.
EVEN MORE SEMINARS